E.L also brings expertise in basements, renovations, demolition services.
Stop imagining about having that finished basement or project you've always wanted completed.
Maybe it's a home office, or a home gym, an in-law suite, or a home theatre.
Maybe you just need more space because the family's growing. Maybe you need a place to relax and reconnect with each other.
It's all very simple & possible.
Step 1: is to get in contact with one of E.L experts
Step 2: Tell us your vision?
Step 3: E.L makes it happen. 
With the right vision & professional renovation specialists by your side, you can turn your basement or project into an entirely finished design tailored to your needs.
• Beautiful & cozy family spaces
• In-law & rental apartments
• Home theatre
• Children's play rooms
• Bathroom renovations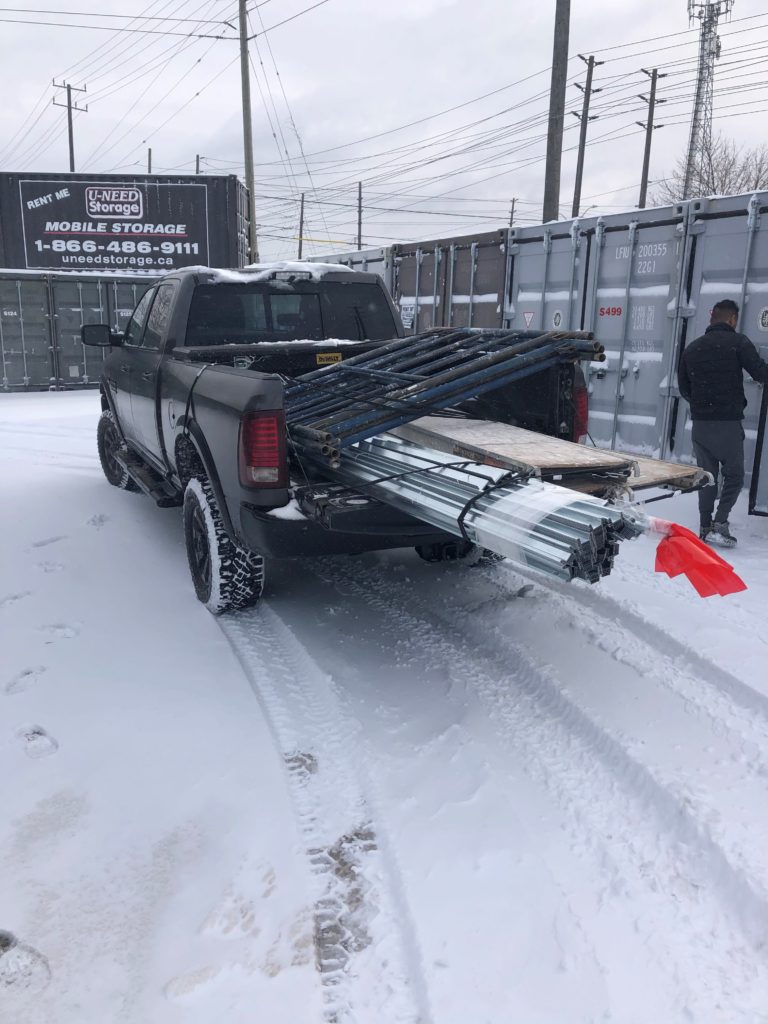 • In-law & rental apartments
• Home theatre
• Children's play rooms
• Bathroom renovations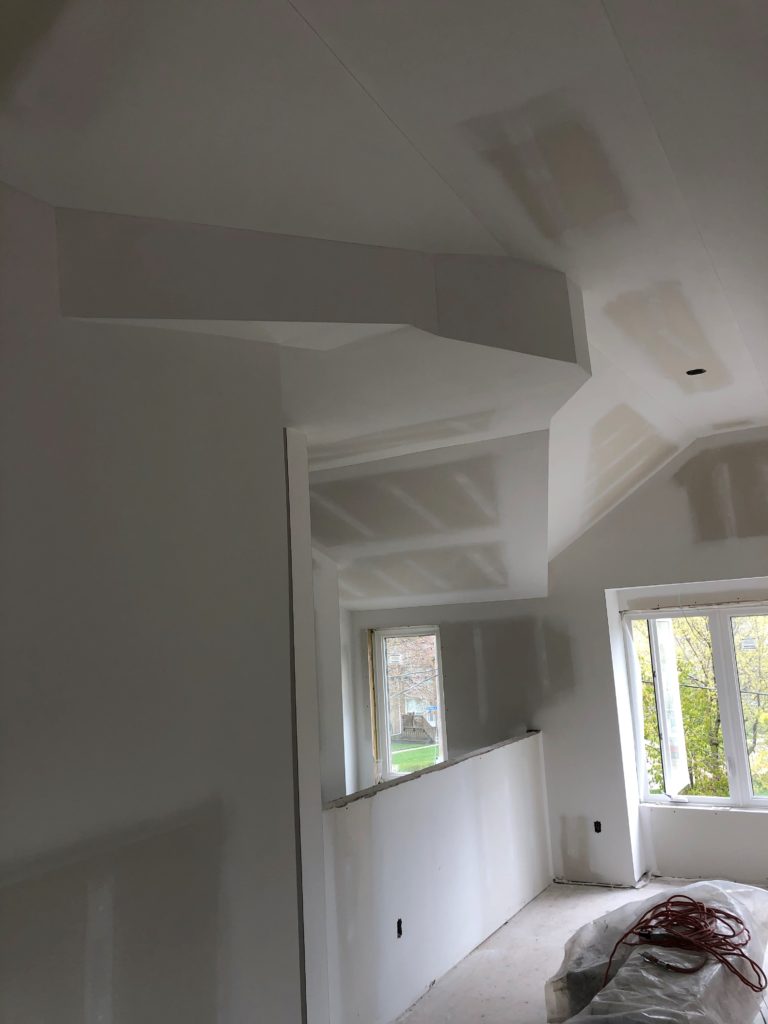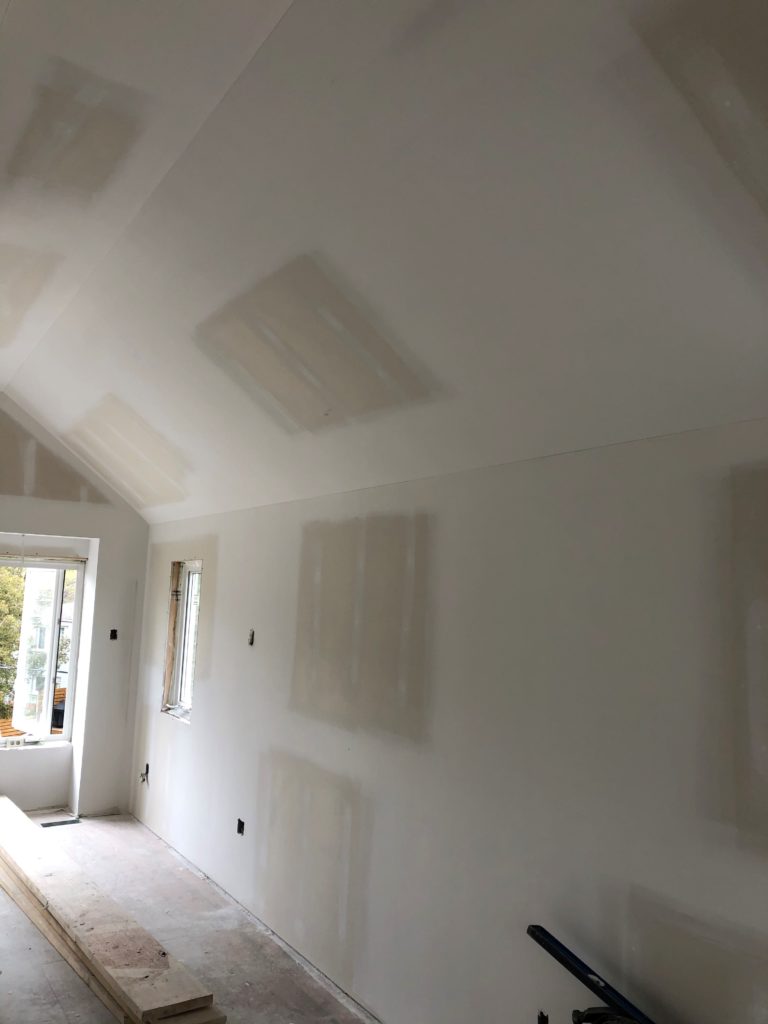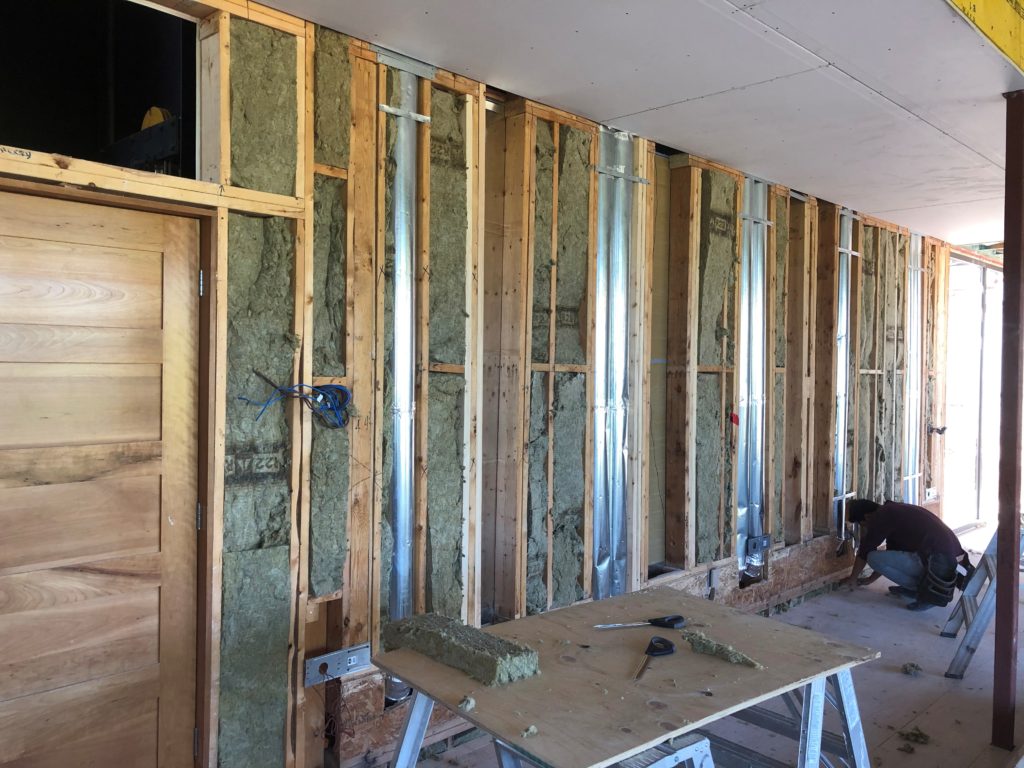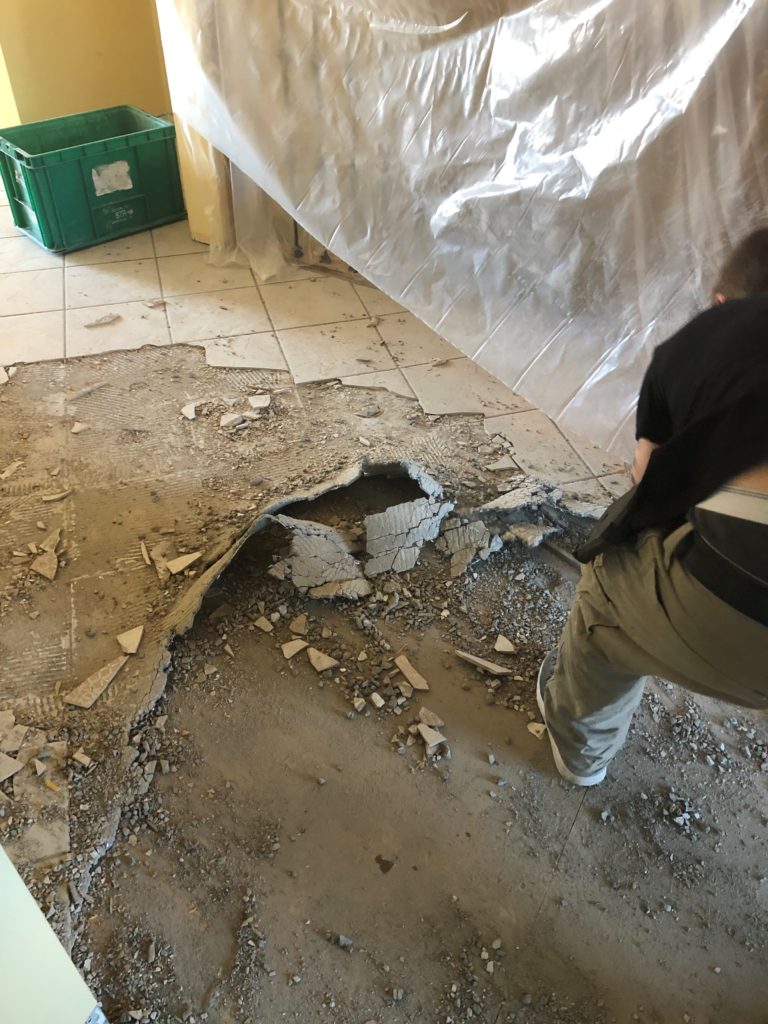 E.L. Custom Drywall & Taping Inc.
478 Dundas St. W.
P.O.Box 3004
Oakville, On.
T: (905) 399-6985
F: (905) 844-7147
EMAIL: info@elcustomdrywall.ca