E.L Custom Drywall & Taping Inc.
From our family roots & bloodline of generations in the construction industry, combined with today's advanced construction technologies, you'll experience the E.L. Custom experience.
Proudly A family operated business.
E.L. Custom Drywall & Taping was founded by Husband & Wife Emilio & Suzanna.
Combining their respective decades of experience making them an absolute danger to the definition of quality standards.
Emilio CoFounder of E.L Custom Drywall & Taping, executed on his vision just over a decade ago.
His Vision was too make major changes to the average expectations & standards, to the absolute best quality craftsmanship & customer service the industry has to offer.
E.L Custom Drywall & Taping has experienced tremendous growth. Rewarding them multiple professional relationships & luxury home projects across the Oakville & Burlington Lakshore Line & surrounding areas.
That same spirit has stayed true over generations with E.L family members & staff…. E.L takes pride in all those core values & we our continuously evolving & changing the building industry status quo.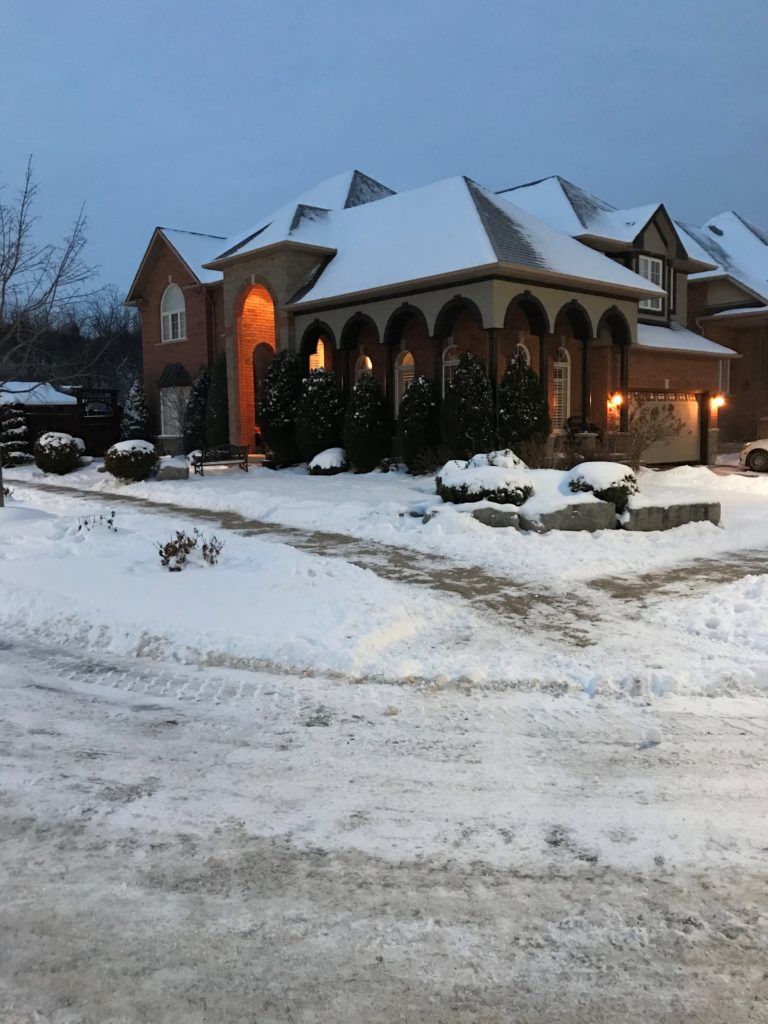 Driven by Mission: Our mission is to build the best quality premium spaces possible.
We're often reciting that we we're more concerned with what is behind the walls, than what you see on the face of them.
Almost anyone can make a nice looking basement or ceiling, with some creativity and design choices, but not many companies can BUILD IT RIGHT – that's what you DESERVE for your investment.
Specializing in unique space situations with rare characteristics that require specific knowledge, experience, product knowledge & most important the mater craftsmanship E.L brings to the table.