Ready to Finish you're Basement?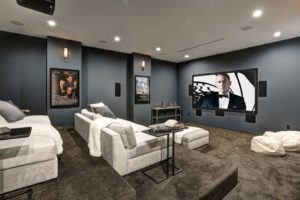 YOU HAVE COME TO THE RIGHT PLACE E.L. IS COMMITED ON TURNING YOUR VISION IN TO REALITY.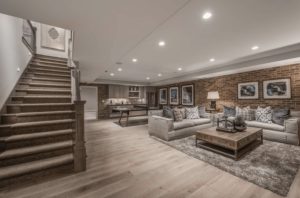 Most homes in the GTA  have basements. Sometimes they're rented out, other times they're used as 'retreat' areas for various activities.
Sometimes & incredibly Common just Simply Forgotten.
Your basement is now a major selling point for your home, rather than an afterthought.
With real estate prices so high these days, you should make yours into a source of pride, not to mention a price booster.
NOW……
Here Is why You need E.L Custom a truly  professional team that strives to deliver exactly what you want headache free.
Your basement will significantly increase the functional square footage of your home and be transformed into a space that could have you questioning if you're even in a basement at all. Consider some of these basement renovation ideas below.
Wine Cellar/Wet Bar
Few things can add a touch of class quite like a wine cellar can.
Meanwhile, a sophisticated wet bar with granite top, wood accents, pot or pendant lighting, sound system and wall-mounted TV will create an ideal location for spending evenings with good company.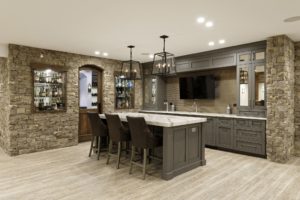 Media Room
A media room will certainly not look like a typical basement and will win you points with the whole family.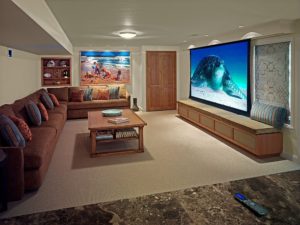 The sky's the limit when it comes to design, although it's hard to argue with creating your own high-end movie theatre space.
Think paneled walls, track lighting on dimmers, plush recliners, stadium seating, surround sound, and all your video game consoles integrated.
IMAGINE………………
Everything you need for a truly optimal viewing and/or gaming experience.
Game Room/RECROOM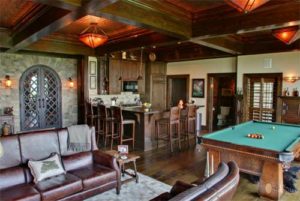 Vintage pinball machines, a pool table, and darts are just a few of the games that could be played in your newly renovated basement game room.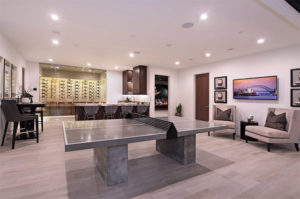 Rich dark wood, recessed lighting, and a fireplace can provide the look and feel of a timeless club room. Add a TV, sound system, full wet bar and a lounge area and your basement will be THE place for enjoying all your sports  games.
Home-Office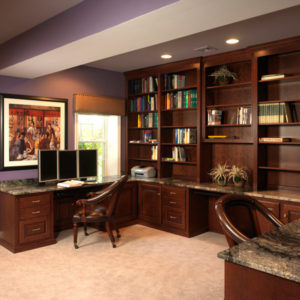 Whether you choose to work from home or work follows you there, a separate home office is so handy. If you would like maybe Sound insulation in the walls and ceiling can ensure your office is unencumbered by the hustle and bustle of the house above.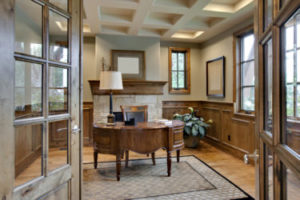 Spa? GYM ?
Imagine your own steam room or sauna after a long day.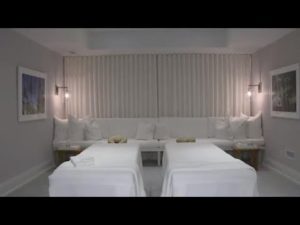 Include a yoga room or home gym space and you'll guarantee your basement doesn't feel like a basement.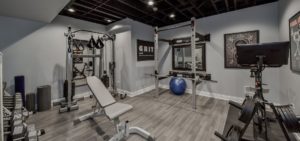 E.L Hopes these have been helpful few ideas for your basement renovations.
To find out what we can do for your basement, we offer a free, no-obligation consultation to go over your project.
To arrange a consultation, call us We Look Forward to Meeting.