Drywall is a type of material used in making ceilings and walls. Contractors use this material to create a range of design features, such as arches and eaves.
Bringing E.L Custom Drywall in to your project brings over 50 years of combined experiences building mastery craftsmanship & completing hundreds of major luxury homes & projects.
Drywall, much like the other parts of your home, wears over time. It could develop dents, cracks, and holes that make your interior less visually pleasing.
E.L Custom Drywall assures the teams master craftsmanship completes your Job to the highest standard of quality & service the industry has to offer.
Bringing our client all possible options when it comes to drywall we can accommodate any demands our clients might have, regardless the level of difficulty.
We thrive on detail & expect on over achieving all client expectation every single time.
Important Installation Tip.
Ideally drywall itself should be installed in temperatures of 55° F or higher. Like all solid materials, drywall will expand or contract depending on the temperature, and in cold weather it will shrink. When you hang drywall in cold weather you need to leave a gap between the sheets to allow expansion in warm weather.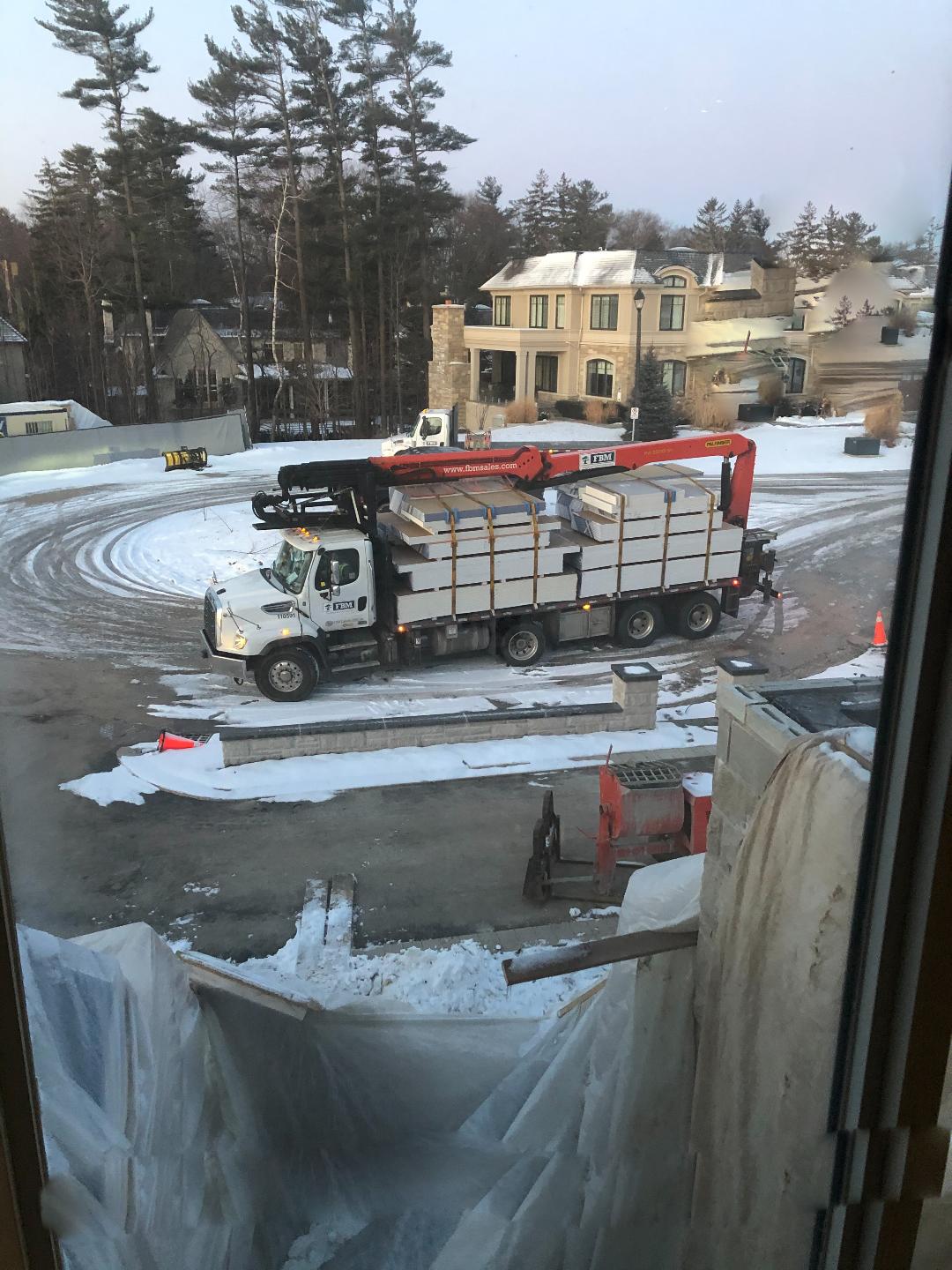 Withstands more than 1,000°C
Limits the spread of fire
Does not contribute to smoke toxicity
Contains no fire retardants
Keeps it's fire resilience over time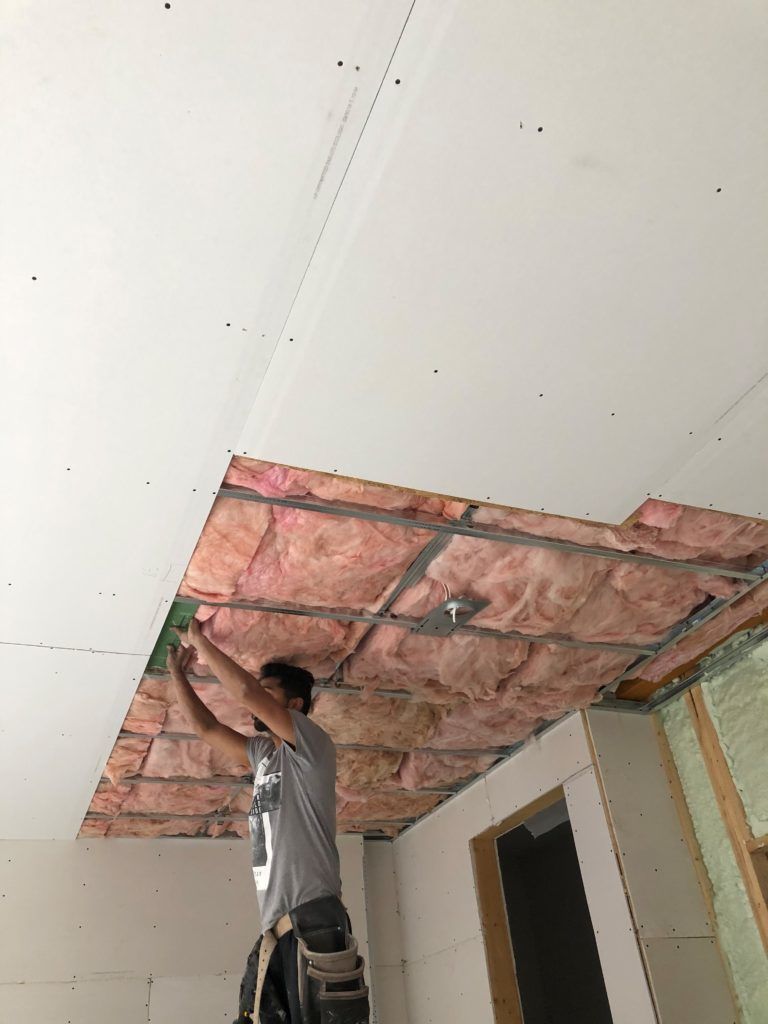 Glass fibers are added to the board to help it retard fire. Also, because it is denser than normal gypsum and paper drywall, it takes longer for the fire to degrade it.
Where to Install Type X Drywall
In residences, fire-rated drywall is typically required by building codes to be installed in a few of these places:
Near furnace and utility rooms
Places where a wood stove is used
Garages and especially the garage walls that separate that area from the main house
Garage ceilings that have living areas above
Custom and Unique Environments.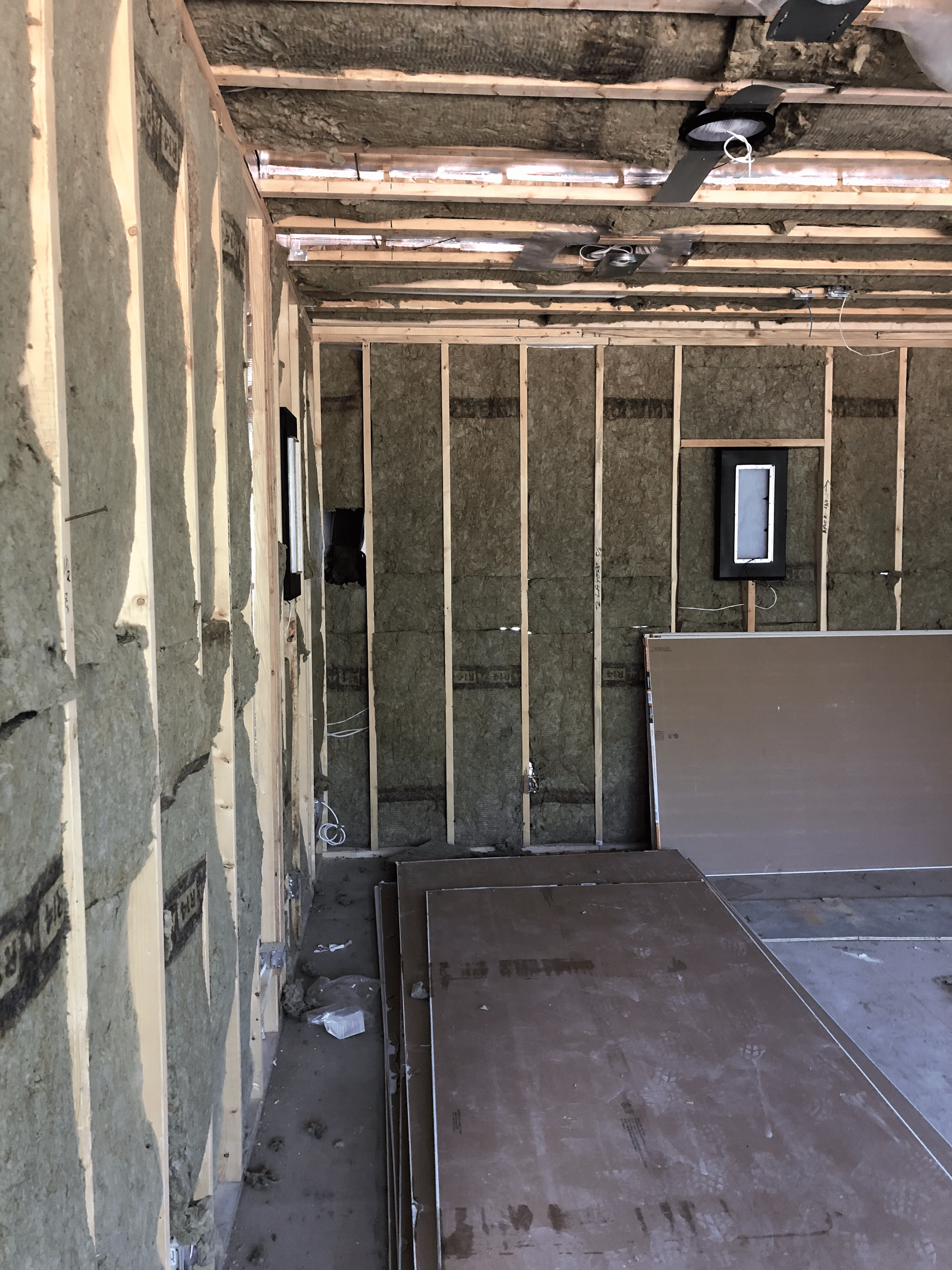 Our vision is to successfully enable absolutely any custom request. With our tremendous experienced team & our creation of quiet places E.L utilizes advanced building products and technologies.
We are committed to helping our clients create environments that are more tranquil, valuable and economically efficient.
Mold and mildew growth have become a hot-button issue lately due to health concerns. Mold remediation companies deal with eliminating mold/mildew, but it's always best to prevent mold before it starts.
One potential weapon in the mold-prevention arsenal is mold-resistant drywall, a product marketed aggressively by manufacturers.
One intresting fact is when installed in homes, it is often touted by real estate professionals as a selling feature.