If you can vision it, E.L Custom Drywall & Taping professionals will make it happen.
Building or renovating a cottage or a destination just let us know we have tremendous experience & we will gladly coordinate and accommodate travel for your projects.
E.L loves when they are called upon with any custom & unique requests.
Please get in touch with us ASAP to discuss your needs.
See below some of E.L Custom work.
CUSTOM GARAGES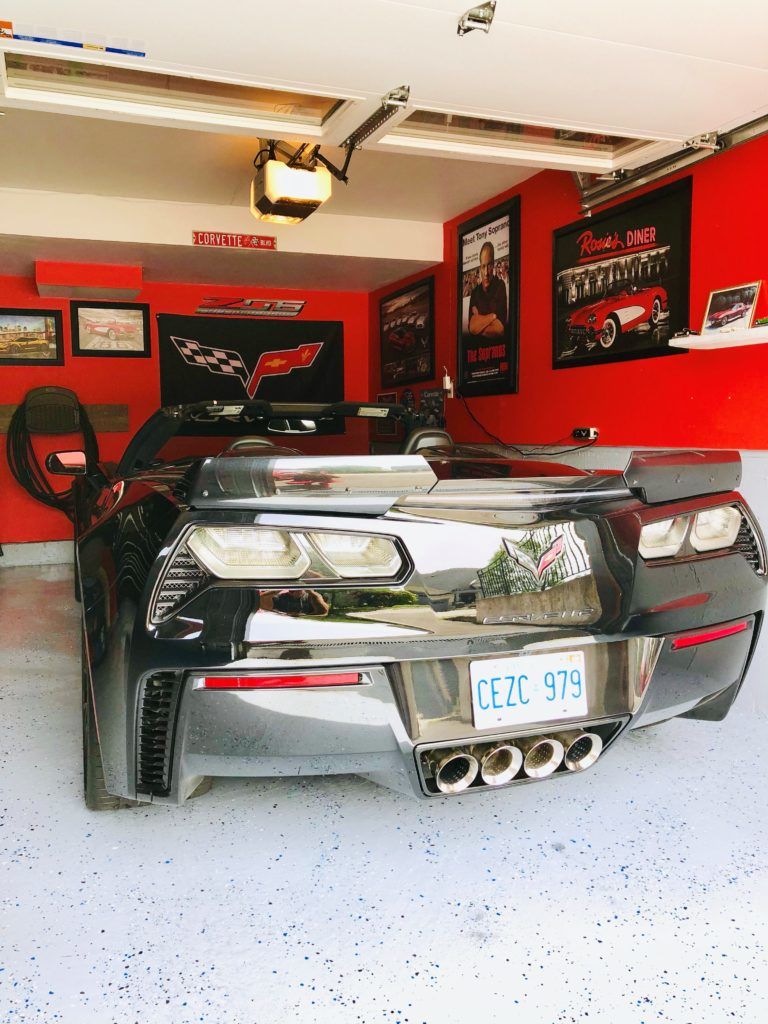 Cottages